The Fundamentals of Modern Grantmaking: the training workshop
A workshop designed to introduce you to the key values and practices contained within our book Modern Grantmaking
Click through for full booking information
The workshop is for anyone working within grantmaking organisations, whether private, government or corporate.

It is for anyone who is keen to do grantmaking in a way that is both driven by values, at the same time as being being both efficient and impactful.

It isn't just for individuals with 'grants' in their job titles - legal, financial, IT and other colleagues are welcome and will find much to learn.

It is also for anyone who was excited to read our book Modern Grantmaking, or who wanted to read it but just couldn't make the time!
People working in diverse types of grantmaking organisations will gather in London, for a fun, informative day, hosted by us.

The workshop will be highly interactive, and aimed at developing practical skills both you and your team can take away and start using straight away. Lecturing will be kept to a strict minimum!
The workshop will be from 10.00 am to 4.30 pm on the 29th November 2023, at a training venue in central London.

We can also offer this training directly to individual funding organisations, on a bespoke basis.

Modern Grantmaking isn't about a single magic trick that will transform your grantmaking. Good grantmaking is made up of many different skills and values interacting, and our workshop will take your team through several parts.

Our fundamentals training covers:

- What is Modern Grantmaking?
- What do the values mean?
- No-Brainers, things grantmakers should always do
- Power & Privilege - the biggest barrier to good funding
- Research - when and how it matters, and how to cope
- Being a Grantmaking Reformer
- How to improve grantseeker & grantee experiences

All of the above will be taught in a highly interactive, 'lean forward' style with very little watch-and-learn and a lot of debate and exercises.
The price per attendee is £339 inc VAT.
What are people saying about our other trainings?
Here's what some previous training participants have told us:

"Feel like the flow of training was very good. Lots covered in fun/imaginative ways. Great facilitation too".

"I highly recommend anyone who works in the world of grant funding to attend the Improving Grantseeker Experiences training. I've come away with quite a few actions!"

"Really great session - gave opportunity to think outside the box".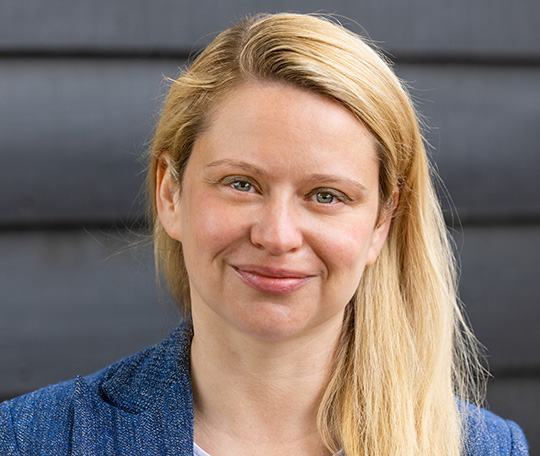 Gemma Bull
Gemma was Funding Strategy Director for the UK's largest community funder, which awards £600 million annually. Her responsibilities included leading hundreds of people and driving a redesign of the whole organisation's grantmaking. Previously she was a Managing Director at Leonard Cheshire Disability and Head of Innovation at Save the Children. She now specialises in supporting organisations to innovate, improve and collaborate.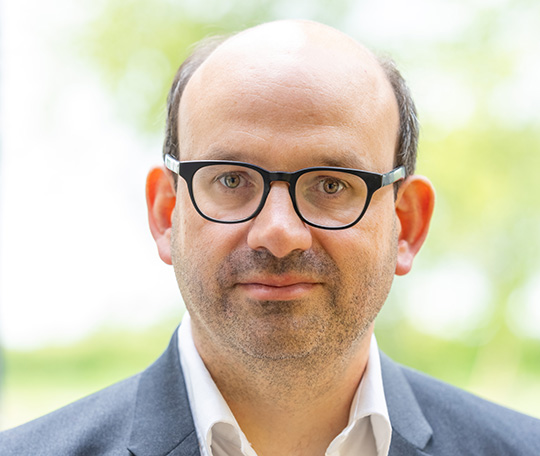 Tom Steinberg
Tom is a nonprofit CEO turned grantmaker. He founded civic tech pioneers mySociety and worked at the UK Prime Minister's Strategy Unit before leading digital transformation at two of the UK's largest institutional funders. Tom is an Ashoka Fellow, the co-director of an education project based at the Harvard Kennedy School, and a board member at the International Consortium of Investigative Journalists.