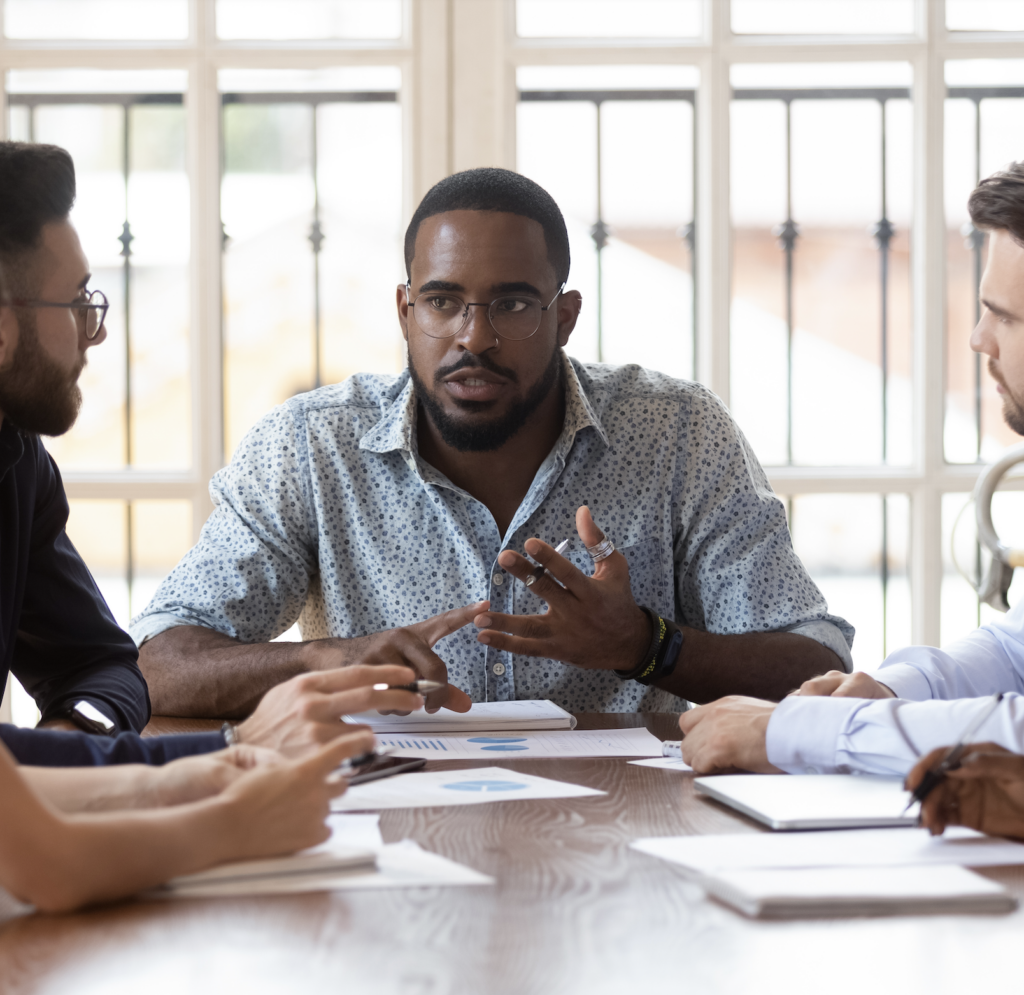 Are you making grants for the first time?

Or are you looking for help with a major strategy review?

Or are you looking to improve your grantmaking services and systems?

We're here to help.​
We offer a range of grantmaking consultancy services
Testimonials from our clients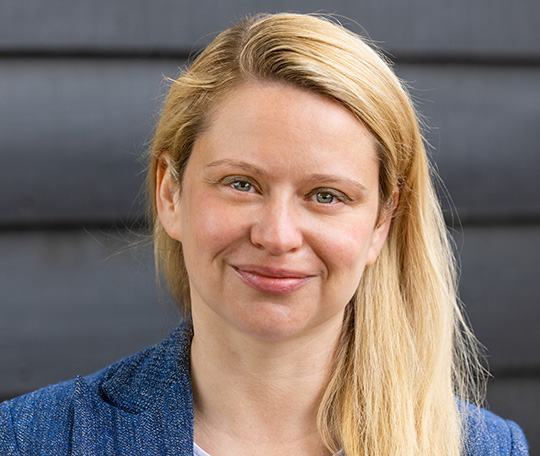 Gemma Bull
Gemma was Funding Strategy Director for the UK's largest community funder, which awards £600 million annually. Her responsibilities included leading hundreds of people and driving a redesign of the whole organisation's grantmaking. Previously she was a Managing Director at Leonard Cheshire Disability and Head of Innovation at Save the Children. She now specialises in supporting organisations to innovate, improve and collaborate.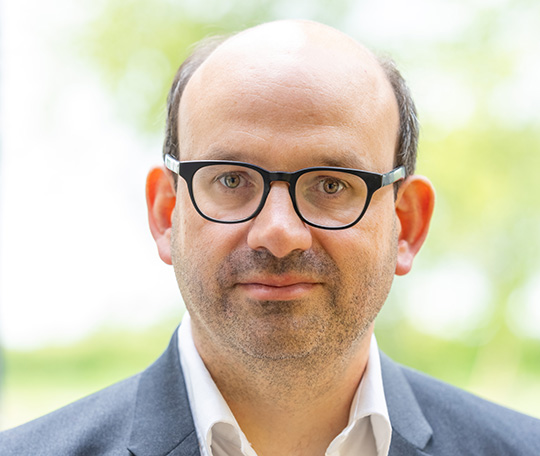 Tom Steinberg
Tom is a nonprofit CEO turned grantmaker. He founded civic tech pioneers mySociety and worked at the UK Prime Minister's Strategy Unit before leading digital transformation at two of the UK's largest institutional funders. Tom is an Ashoka Fellow, the co-director of an education project based at the Harvard Kennedy School, and a board member at the International Consortium of Investigative Journalists.