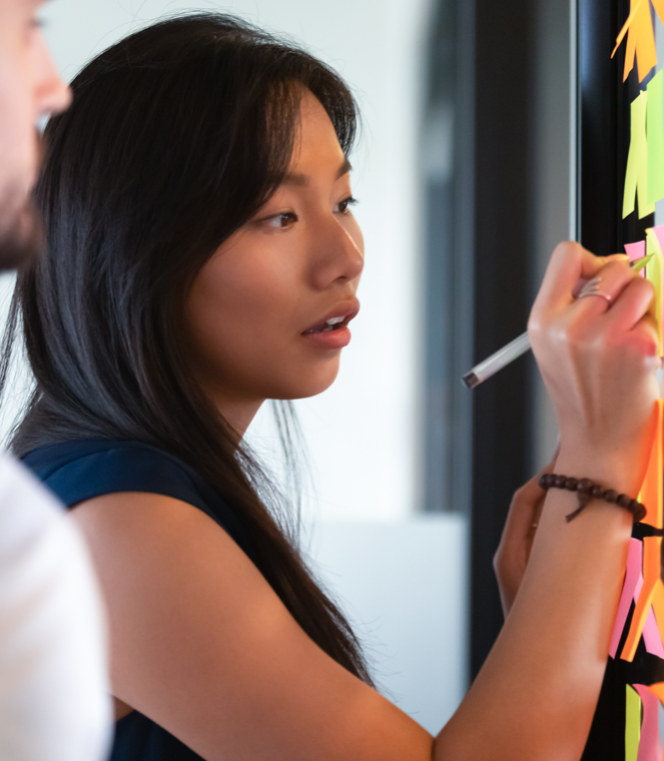 We are a consultancy and training company dedicated to grantmakers
We are focused on the needs of people who work within funding organisations, whether private, government or corporate. We offer a range of values-based advisory services, and we offer training too. All our work is centred on making you a better grantmaker.
We are grantseekers, turned grantmakers, turned authors
We know what it's like to apply for funding. And we know what it's like to design funding programmes, recruit grantmakers and support grantees. We're so passionate about better grantmaking that we spent two years interviewing people to write a book, Modern Grantmaking.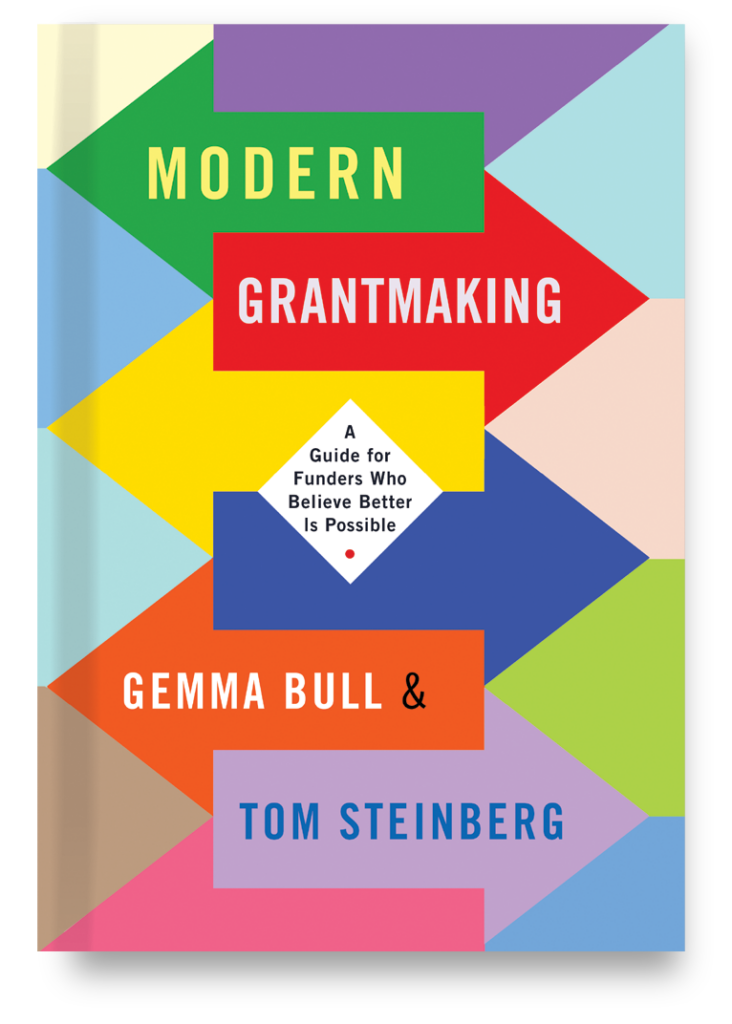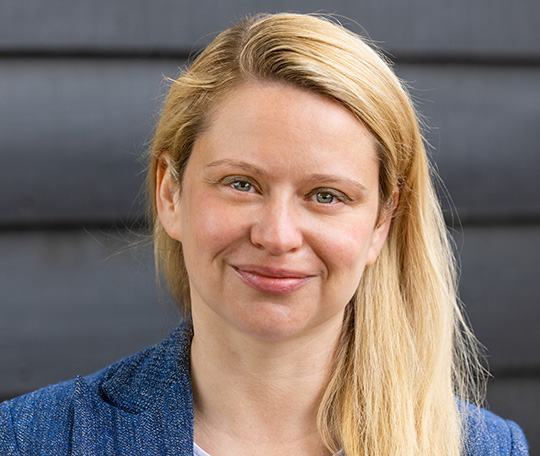 Gemma Bull
Gemma was Funding Strategy Director for the UK's largest community funder, which awards £600 million annually. Her responsibilities included leading hundreds of people and driving a redesign of the whole organisation's grantmaking. Previously she was a Managing Director at Leonard Cheshire Disability and Head of Innovation at Save the Children. She now specialises in supporting organisations to innovate, improve and collaborate.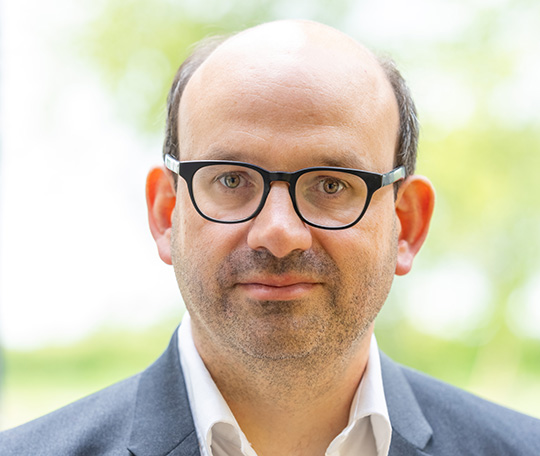 Tom Steinberg
Tom is a nonprofit CEO turned grantmaker. He founded civic tech pioneers mySociety and worked at the UK Prime Minister's Strategy Unit before leading digital transformation at two of the UK's largest institutional funders. Tom is an Ashoka Fellow, the co-director of a non-profit that trains professors, and a board member at the International Consortium of Investigative Journalists.