We help grantmakers who believe better is possible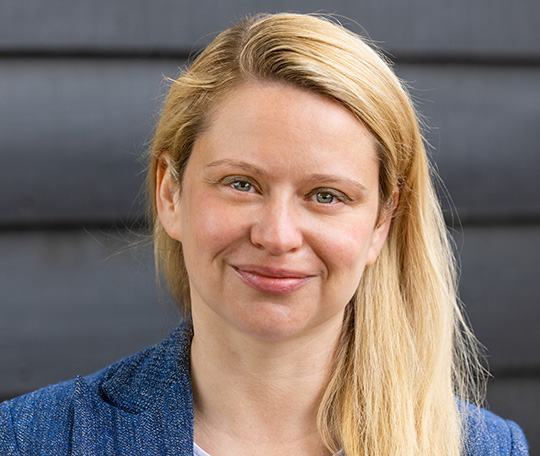 We're here to help you solve problems and grow your own skills, as a grantmaker
Whether you work for a private foundation, a government funder or a corporate donor, we're here to help you to do the best grantmaking you can.
NOW ON SALE: Join us for training workshops this March
Our affordable training workshops are designed to help individual grantmakers to build their skills and confidence in a range of different areas.

This March we're running two - take a look to see what meets your needs.
"The flow of training was very good. Lots covered in fun/imaginative ways. Great facilitation too".
"I highly recommend anyone who works in the world of grant funding to attend the Improving Grantseeker Experiences training. I've come away with quite a few actions!" -
We wrote a book about grantmaking
Through extensive experience and research we've identified a series of skills and values that can benefit grantmakers of all kinds. Through our writing, training and consulting we can help you to acquire and develop these.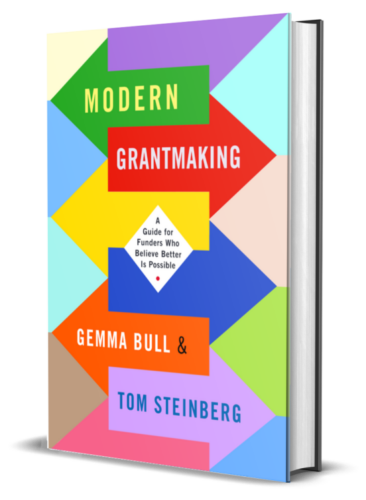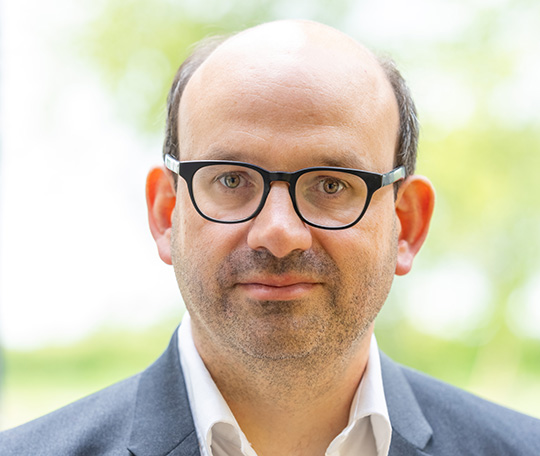 We've been grantmakers and grantseekers too
Find out more about Gemma and Tom.