We help grantmakers who believe better is possible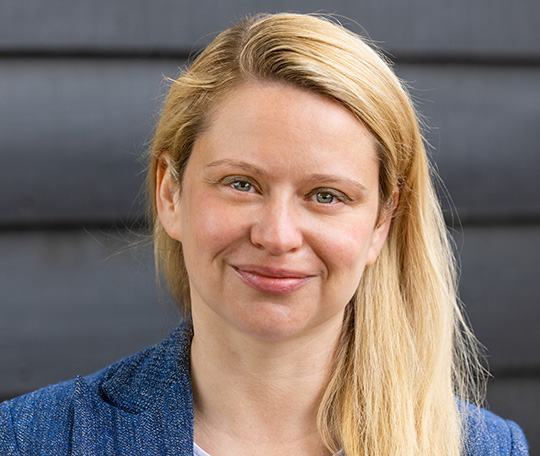 We're here to help you solve problems and grow your own skills, as a grantmaker
Whether you work for a private foundation, a government funder or a corporate donor, we're here to help you to do the best grantmaking you can.
UPDATED: Modern Grantmaking Consulting Services 2023
We have now updated the range of services we offer to funders.
"Gemma and Tom's book has been widely read across the organisation, and there was a lot of excitement at the chance of being able to benefit from their expertise, insight and common sense. What we particularly appreciated was their strategic insight into different grantmaking approaches which was coupled with their understanding of our particular context. I am personally very grateful for the professionalism and sensitivity which they showed in developing and running high-quality, engaging workshops."
We wrote a book about grantmaking
Through extensive experience and research we've identified a series of skills and values that can benefit grantmakers of all kinds. Through our writing, training and consulting we can help you to acquire and develop these.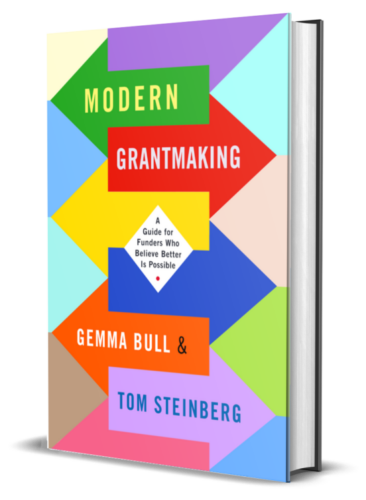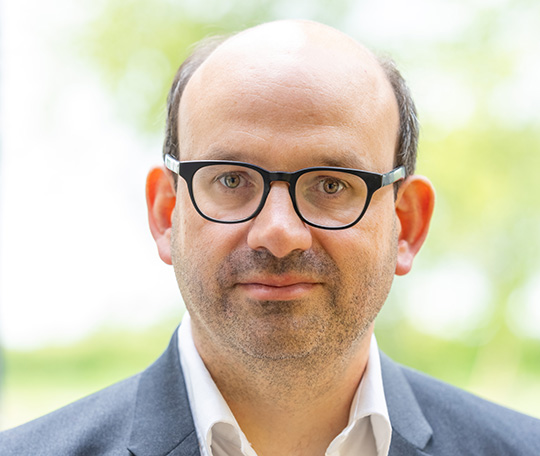 We've been grantmakers and grantseekers too
Find out more about Gemma and Tom.