Speaking, conferences and workshops
Grantmaking talks and workshops without the ZZZZZZ
Let's be honest, a lot of talks about better grantmaking are a snooze.

How often have you heard "We must try to understand..." and "We need to develop a clear picture of...".

We're different. We engage grantmaking audiences by posing them tough questions, by getting them to walk a mile in the shoes of their own applicants, and by keeping things exciting.
We can deliver lectures and run interactive workshops on a wide range of grantmaking skills and issues including:



The core values grantmakers need to base their work on
Making grant funding easier to access
Managing up to unpredictable boards
Rebuilding clunky grantmaking systems
Driving up diversity, equity and inclusion in the grantmaking profession
Practical advice for developing good grantmaking strategies.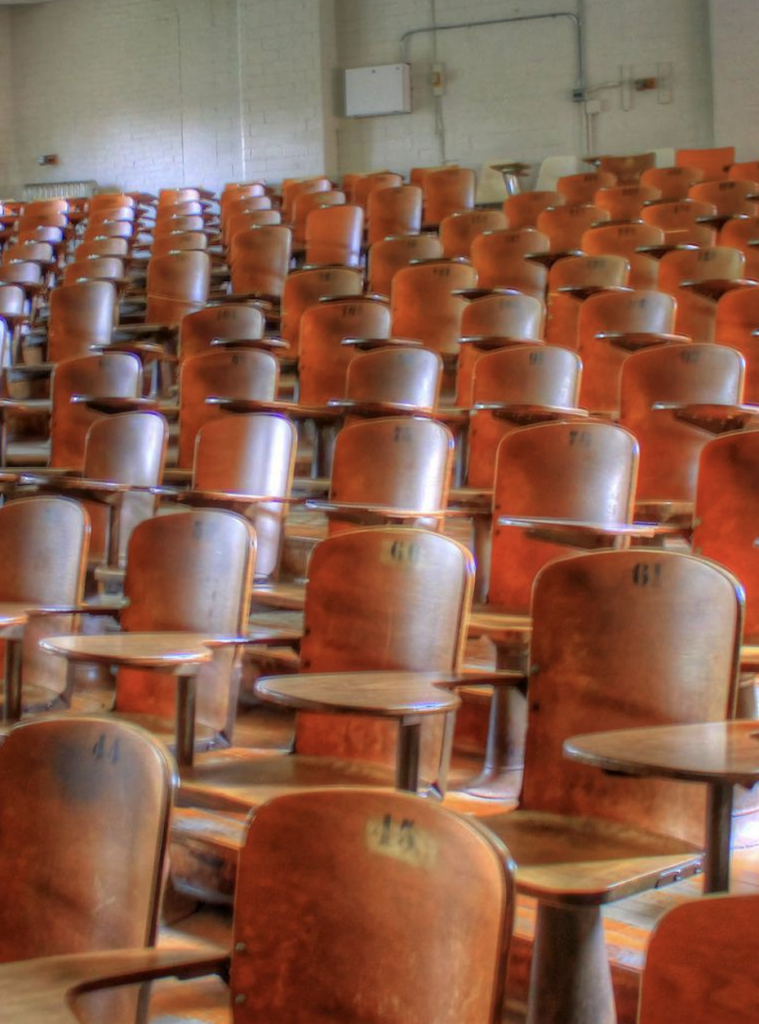 "Our members really enjoyed the workshop that Gemma and Tom put together based on Modern Grantmaking....The participants had some great discussions during the workshop and came away with both inspiration and practical examples to help them do grantmaking differently."
"Gemma & Tom's workshop on what it means to be a Modern Grantmaker was extremely well-received by our community of philanthropists. Their gift for articulating complex ideas in a clear and compelling manner is exactly what is needed in this crucial moment for grant-making
We're comfortable with making talks engaging both offline and on, and we're happy to discuss any particular needs you or your audience may have.

Get in touch, we'll be delighted to talk.