Improving Grantseeker Experiences: the training workshop
Learn how to give your grantseekers and grantees a better experience (without becoming overwhelmed).
What are people saying about it?
Here's what some previous training participants have told us:

"Feel like the flow of training was very good. Lots covered in fun/imaginative ways. Great facilitation too".

"I highly recommend anyone who works in the world of grant funding to attend the Improving Grantseeker Experiences training. I've come away with quite a few actions!"

"Really great session - gave opportunity to think outside the box"
The workshop is from 10am to 4.30pm on 20th March 2024. It's a face-to-face event, held in Victoria, London.

We can also offer this training directly to individual funding organisations, on a bespoke basis.
The workshop is for grantmakers who work for private, government or corporate funders. We welcome grantmakers from any sector, and any size of funding organisation.
The workshop will involve some group teaching, individual interactive sessions and small-group sessions.
We'll help you:
Spot a range of avoidable problems in funding services and systems.

Understand how accessible grantmaking services are driven by values and working practices, more than technology.
Learn about 'service design' and how it can help grantmakers, including those trying highly participative forms of awarding.
Get to know useful tools and techniques for improving experiences within the grantmaking sector.
Understand how smaller organisations can approach improving services differently from larger funders.
Get feedback on specific challenges from grantmaking peers, and work on these collaboratively, supported by Gemma and Tom.
By the end of the sessions, you'll have a small set of clear, relevant service experience improvements, ready to take away and work on.
The price per attendee is £339 inc VAT.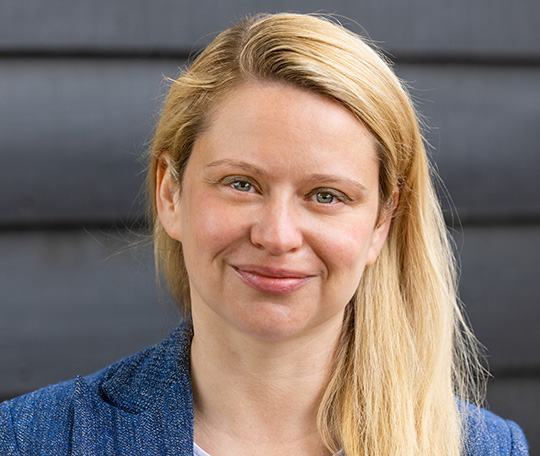 Gemma Bull
Gemma was Funding Strategy Director for the UK's largest community funder, which awards £600 million annually. Her responsibilities included leading hundreds of people and driving a redesign of the whole organisation's grantmaking. Previously she was a Managing Director at Leonard Cheshire Disability and Head of Innovation at Save the Children. She now specialises in supporting organisations to innovate, improve and collaborate.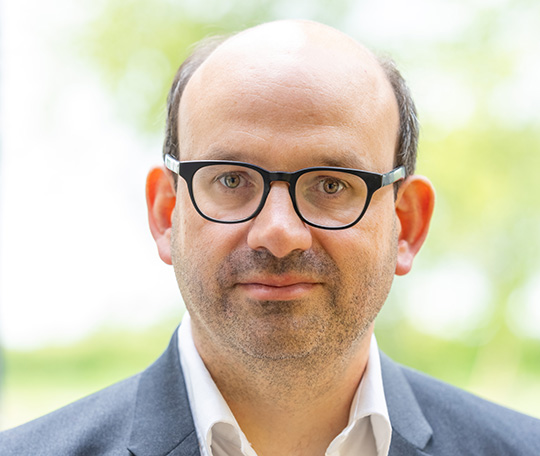 Tom Steinberg
Tom is a nonprofit CEO turned grantmaker. He founded civic tech pioneers mySociety and worked at the UK Prime Minister's Strategy Unit before leading digital transformation at two of the UK's largest institutional funders. Tom is an Ashoka Fellow, the co-director of an education project based at the Harvard Kennedy School, and a board member at the International Consortium of Investigative Journalists.